Chillography 301 info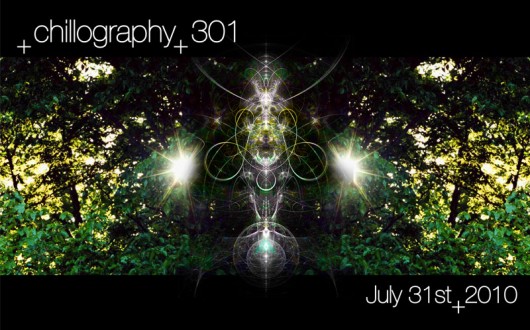 Chillography is heading into its third year of diving deep into the mellow and we're doing it with a sure fire format—a chillout day party, in a park, for free…. 'nuff said. Musically, we're bringing back some Chillography favorites to treat us to the perfect soundtrack to a waterfront-breeze-with-grass-between-your-toes kinda day. Please join us with your picnics, hula hoops, long boards, frisbees, yoga mats, books, blankets, lawn chairs, sunscreen, and whatever else is it that makes for a great summer day in a beautiful Seattle park..
Welcome to Chillography 301
When :: Saturday, July 31, 2010, noon to 8 pm
Where :: Myrtle Edwards Park (southern-most clearing, just north of the Sculpture Park)
Cost :: FREE
Please consider a donation to help us cover our expenses. We'd really appreciate it!

Visit the NWTekno thread here.
Visit the Facebook event post here.
Presenting the afternoon's chillographers ::
BLOOM
(LIVE)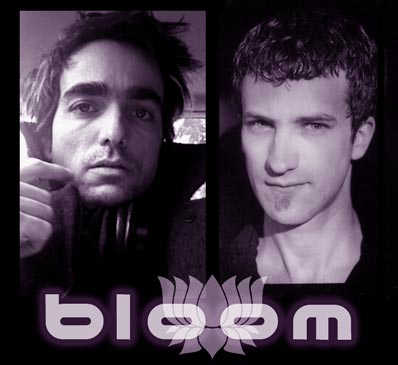 Michael Maricle and Jake Perrine have made music all their lives, each having released numerous albums of their own music over the years. Michael is a accomplished pianist and composer. Jake is a composer and audio engineer. Their new collaboration with Bloom represents a blend of their styles and skills.
To listen to Bloom is like looking at life which expands. The melodic compositions are transporting, crossing barriers between time, beauty and stillness to bring you to an "in-between-world" where dreams reign. As a painter brings a landscape to life, Bloom creates new worlds with magical, vivid imagery, organic rhythms and ethereal vocals.
Bloom is currently completing their debut release of songs that they hope will inspire their listeners and bring new light to the world.
Preview their upcoming release at www.myspace.com/thesoundofbloom
More Angels by Bloom
MINIATURE AIRLINES
(LIVE)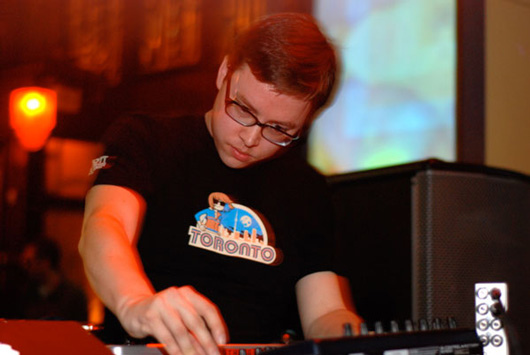 There are plenty of bedroom producers out there using the latest and greatest plugins and soft synths to create their music, but what sets Dylan Abbott (aka Miniature Airlines) apart from the rest is his attention to songcraft. Instead of following dancefloor-oriented templates to build his tracks, he draws on his background as a songwriter to make structured pop songs full of melodic development, while borrowing techniques from the worlds of IDM, glitch, and synthpop. Using the obtuse and crash-prone tracker program known as Buzz, he has released a string of EPs in the last few years, followed by his first full-length album, Arrivals & Departures, in 2010. If you catch one of his live performances, expect longer, deconstructed version of his songs, along with new, unreleased material with the same melodic sensibilities.
Miniature Airlines – Live 7.17.2010 by Miniature Airlines
LEAVE TRACE
(LIVE – aka Crispy / Chillography / Splendid Beats / DI.FM)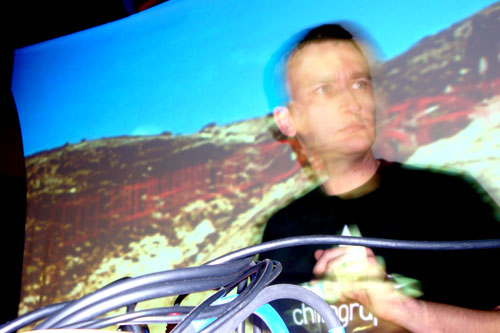 Leave Trace is the producer moniker of Chillography co-founder and DI.FM resident Crispy. Expect a set of atmospheric downbeat goodness sprinkled with hints of melody and subtle percussion.
» www.leavetrace.com
» www.splendidbeats.com
Leave Trace & John Ames – Live at Kinetic 4 / Chillography 204 (April 3, 2010) by Leave Trace
DJ ECKOE
(Ultimae Records / Chillography – SF)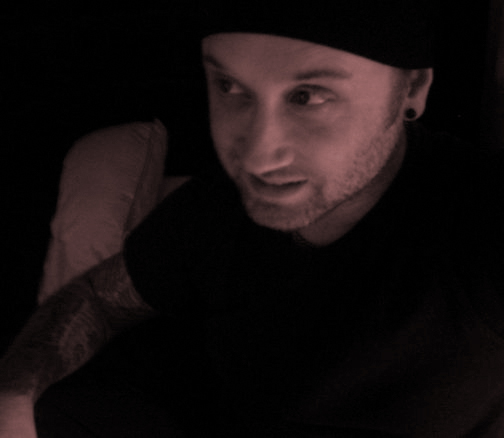 Based out of the San Francisco underground chill/ambient tribe, Eckoe is a strong advocate and acolyte of the psyambient and deep psychedelic chill sound, and is one of Ultimae Records resident DJs for the west coast region. Using the love for the obscure and interest in electronic development within the music and visual art realms, DJ Eckoe started highlighting his time with sharpening his skills and abilities as a DJ, promoter, and space artist in and throughout the Texas/Seattle trance, ambient, and burner communities with such collectives as Molecular, Texaliens, Shiva Shakti, UMP, Mistical Productions, Atrium Obscurum, Last Laugh and is one of the co-founders of Chillography.
HENDRIK
(Transcendent Church of Bass / Chillography)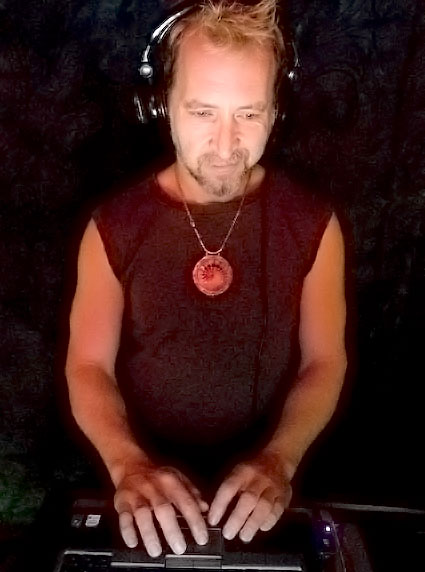 Hendrik has a passion for community, and a vision to match it. The man behind the Church of Bass has made a huge impact in the Northwest electronic music community. He is also a talented DJ and performer, with a diverse repertoire of music sure to stimulate the senses. His sets are intentional and tailored to his audience and usually span multiple genres, with a focus on downtempo, dub, and breaks.
Hendrik @ Chillography 201
SKOI SIRIUS
(Audible Bicycle Day)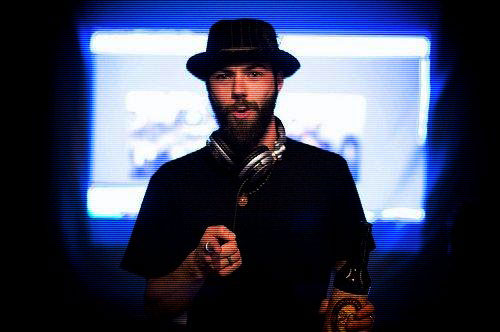 What started in the old warehouse drenched in camo nets and deep red lighting of the Jungle and D&B world, morphed slowly over the years into a love of many different forms of electronic music, and the cultures inside of the communities existing in this particular faction of the what can somewhat be known as the ?underground?. With as much vinyl only sets as possible (to enhance the listeners experience), and with a true love for producers that are constantly pushing the boundaries of the music, he will bring the sounds for not only the body and the soul, but also the mind.
» www.myspace.com/skoi
» http://waxdj.com/djs/4961/
Nival Sapien Adoration by SkoiSirius
JENNA MARSHALL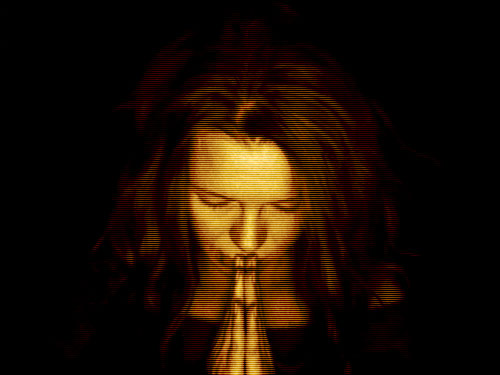 Jenna Marshall @ Chillography 103
This event is brought to you by ::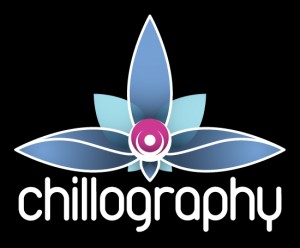 and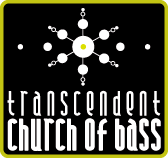 Sponsored by ::
Seattle Parks and Recreation