Chillography 103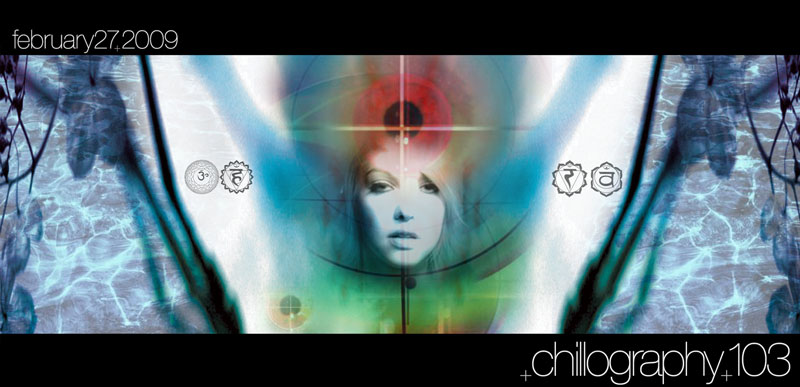 Join us again to celebrate chillout the way it was meant to be enjoyed – comfortably lounging in a bubble of pristine audio, with a group of fellow chill aficionados. We're taking the chill room and putting it in it's proper place – front and center.
Welcome to Chillography 103.
When :: February 27, 2009, 10pm – 4am
Where :: Church of Bass, 920 Elliott Ave. W, Seattle, WA 98105
Tickets :: $10 at door
Who :: 18+
Notes :: The doors will close at 1am and be exit only after that, so plan on an early arrival.
Check out the NWTekno event thread.
Presenting the evening's chillographers ::
Lara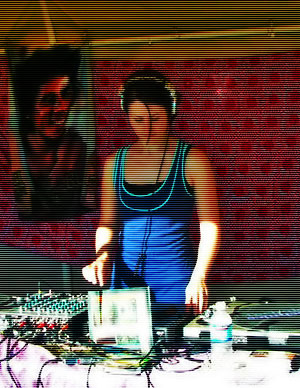 Born and raised in Vancouver, B.C., Canada, Lara's main interests are art and music. Eleven years ago when she made the move to Seattle, her life path revealed another road where she found herself deejaying the music that changed her life forever; Psychedelic Trance. Constantly drawing upon her daily experiences to push her creativity, Lara is able to balance making a living as a Games Artist, while maintaining the freedom to create art for pleasure, and DJ for fun!
» www.psyphyte.com
Coral

Coral began her DJing journey in 1999 spinning psytrance. It naturally lead her to the beautifull sounds of ambient. Coral will get you moving with her irresistible energy and deep ethereal beats.
» www.myspace.com/coralslater
Geminitrix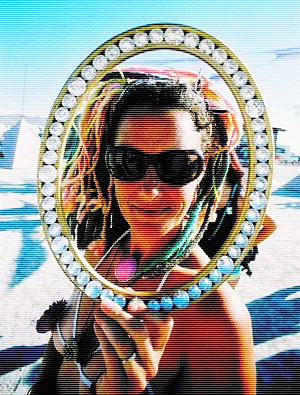 » www.geminitrix.com
Jenna Marshall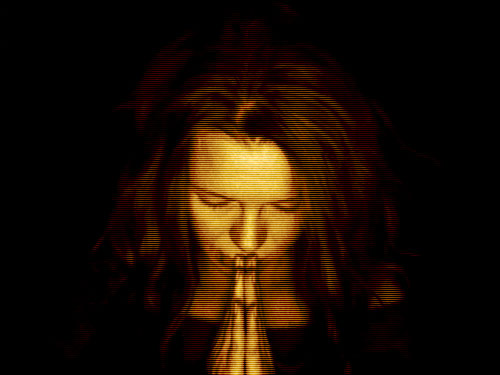 Visuals by ::
Julirama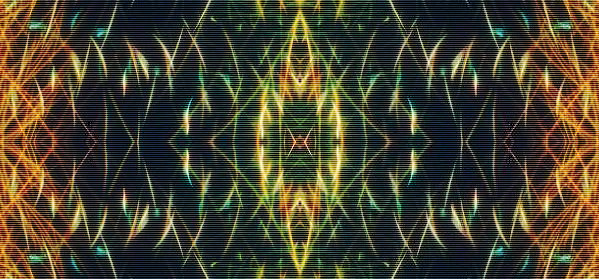 » www.juliusbrown.tv
Additional support from ::
Herbal Elixir Bar
Be sure to bring some extra cash for a tasty and revitalizing beverage!
This event is brought to you by ::
Chillography
and