Chillography 12 :: Aug. 11, 2019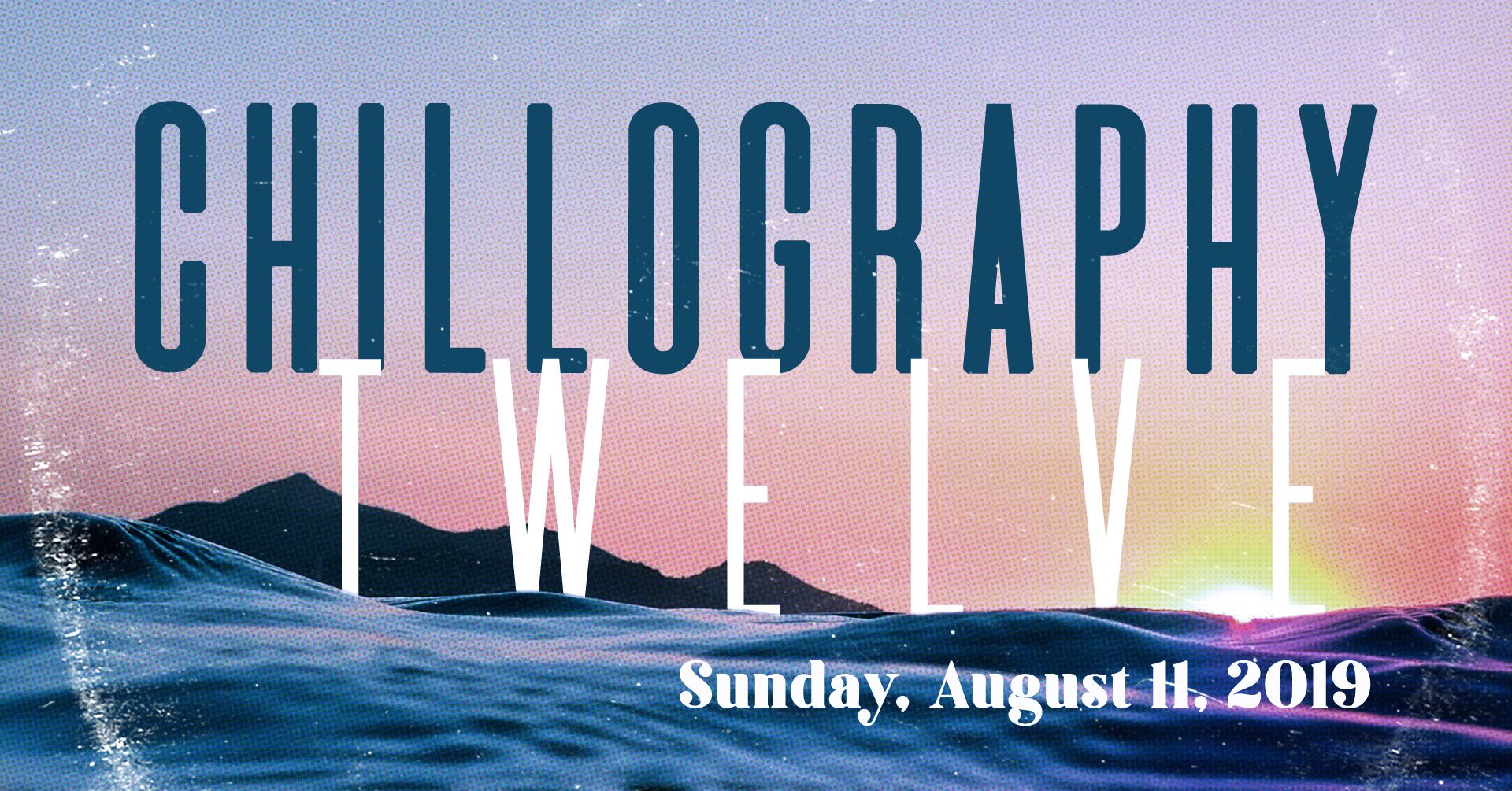 Summer has made it to Seattle, which can only mean one thing… It's time to chill! On Sunday, August 11th, 2019, Chillography is returning to Myrtle Edwards Park for our 12th Anniversary party full of maxin' and relaxin' on the waterfront. This isn't another rave in the park. Chillography caters to those that appreciate the mellower side of electronic music and the undeniably perfect soundtrack it provides for a great summer day in an iconic Seattle park. Join us with your picnics, hula hoops, frisbees, yoga mats, books, blankets, lawn chairs, sunscreen, friends, family, kids, and whatever else that makes for a blissful day on a grassy hill.
Welcome to Chillography 12
When :: Sunday, August 11, 2019, 2–10 PM
Where :: Myrtle Edwards Park (southern-most clearing, just north of the Sculpture Park), Seattle, WA
Cost :: FREE — donations are happily accepted 🙂
Visit and RSVP at the Facebook event post here.
BLUE SPECTRAL MONKEY
Portland, OR
Fractaltribe / Touch Samadhi / Woo-Dog Records / Interchill Records
mixcloud.com/bluespectralmonkey

RAE (live set)
Patchwerks / Pod Mod
soundcloud.com/bigknobenergy

BRIAN ENOCH
Merkaba Music
soundcloud.com/brianenoch

SHO-NUPH
Soulectro / Care Package
soundcloud.com/sho-nuph

ECKOE
Ultimae Records / Chillography – SF
soundcloud/eckoe

DANE GARFIELD WILSON
Re-bar / Chillography / Blue Spectral Storm / Dirty Ice Crew
mixcloud.com/danegarfieldwilson

JULIAN O'KEEFE
Chillography / Human Sound
soundcloud/julian-okeefe


humansoundsystems.com