Chillography 401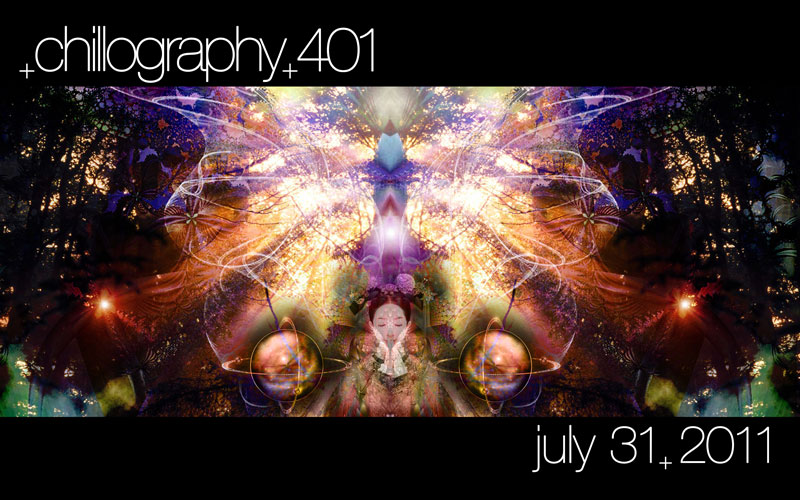 Chillography is heading into its fourth year of diving deep into the mellow and we're doing it with a sure fire format—a chillout day party, in a park, for free…. 'nuff said. Musically, we're bringing back some Chillography favorites to treat us to the perfect soundtrack to a waterfront-breeze-with-grass-between-your-toes kinda day. Please join us with your picnics, hula hoops, long boards, frisbees, yoga mats, books, blankets, lawn chairs, sunscreen, and whatever else is it that makes for a great summer day in a beautiful Seattle park.
Welcome to Chillography 401
When :: Sunday, July 31, 2011, noon to 9 pm
Where :: Myrtle Edwards Park (southern-most clearing, just north of the Sculpture Park)
Cost :: FREE
Visit the Facebook event post here.
Visit the NWTekno thread here.

NORDIC SOUL
(Decibel Festival)
www.facebook.com/NordicSoulSeattle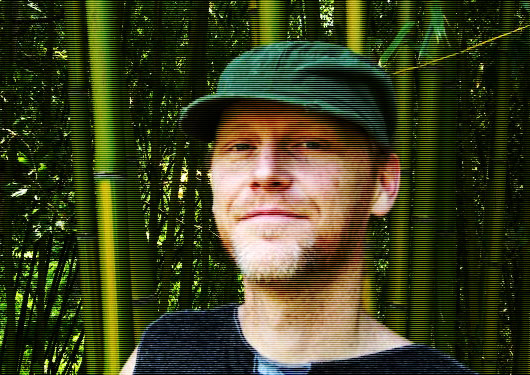 MICHAEL MANAHAN
(Decibel Festival / Starborne)
www.michaelmanahan.com | www.starbornesound.com
CORAL
(Touch Samadhi)
soundcloud.com/coral-1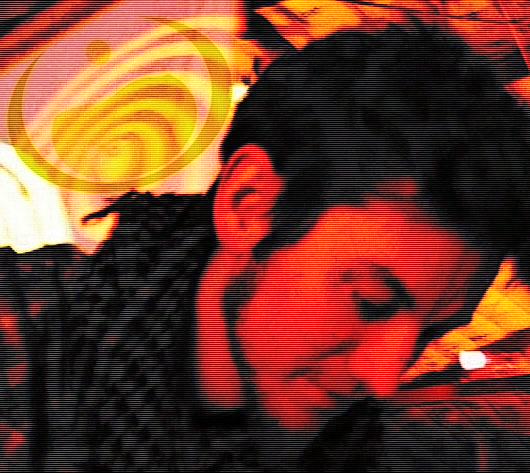 SUBAQUEOUS
(LIVE)
subaqueousmusic.com | subaqueous.bandcamp.com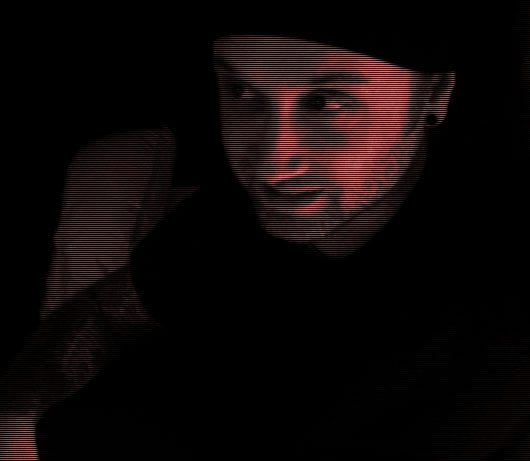 DJ ECKOE
(Ultimae Records / Chillography / Ultraviolet Carnival – SF)
www.machine-elf.com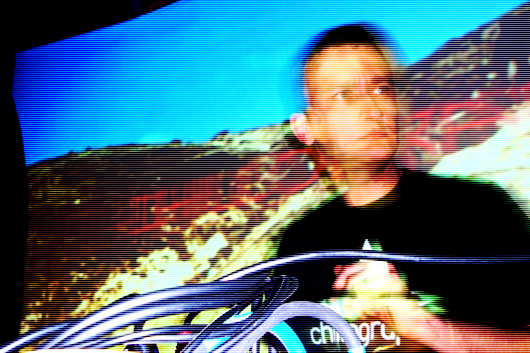 LEAVE TRACE
(LIVE – aka Crispy / Chillography / Splendid Beats / DI.FM)
www.leavetrace.com | www.splendidbeats.com
HENDRIK
(Transcendent Church of Bass / Chillography)
soundcloud.com/churchofbass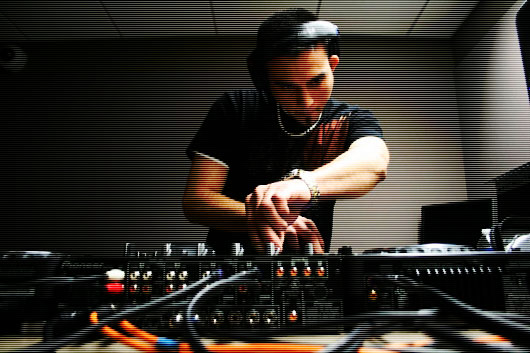 DERRICK DEEPVIBEZ
(Uniting Souls / Mindshift)
reverbnation.com/deepvibez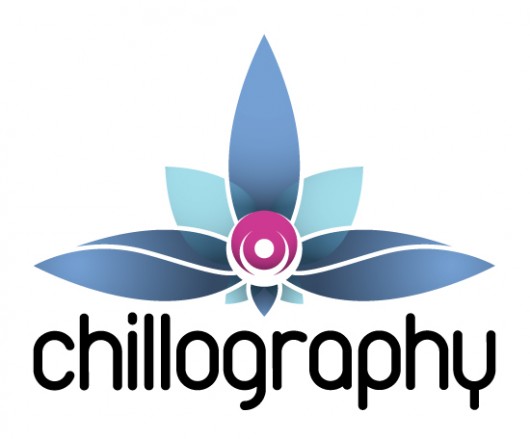 and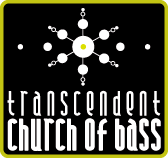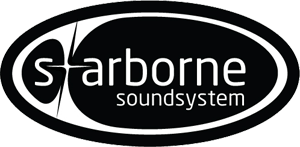 Seattle Parks and Recreation