Chillography 501

It's time again to gather on the waterfront to celebrate summer, friends and prescription-strength chillaxin', and we're bringing out some Chillography favorites to provide the perfect sunshine soundtrack. Please join us with your picnics, hula hoops, long boards, frisbees, yoga mats, books, blankets, lawn chairs, sunscreen, and whatever else that makes for a great summer day in a beautiful Seattle park.
Welcome to Chillography 501
When :: Saturday, August 4, 2012, 12pm—9pm
Where :: Myrtle Edwards Park (southern-most clearing, just north of the Sculpture Park), Seattle, WA
Cost :: FREE
Visit the Facebook event post here.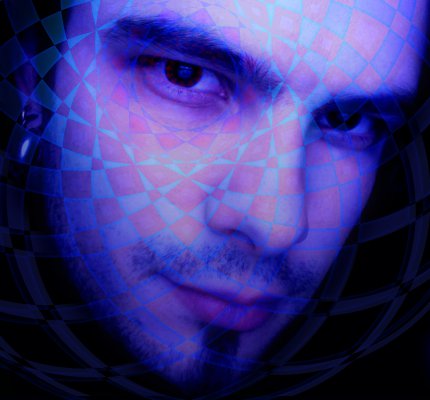 OSIRIS INDRIYA
LIVE PERFORMANCE
(Invibe, Oracle Gatherings, 10th House)
osirisindriya.com | soundcloud | bandcamp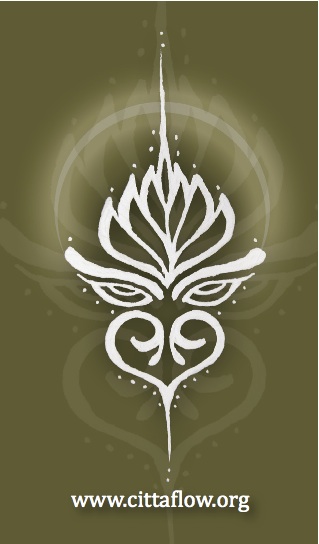 CITTA FLOW
LIVE PERFORMANCE
(Dream Dance)
cittaflow.org | facebook | soundcloud

TAREKITH
LIVE PERFORMANCE
tarekith.com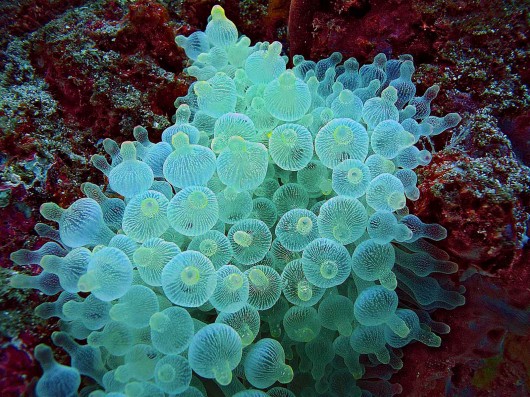 FRIEND ANENOME
LIVE PERFORMANCE
(Future Nurses)
friendanemone.com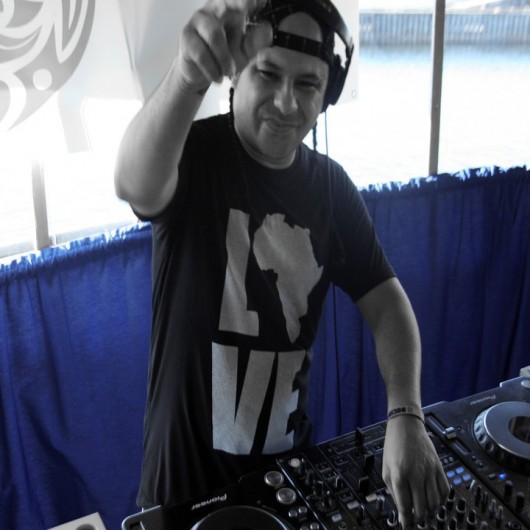 RAMIRO
DJ SET
(Uniting Souls Music)
uniting souls | soundcloud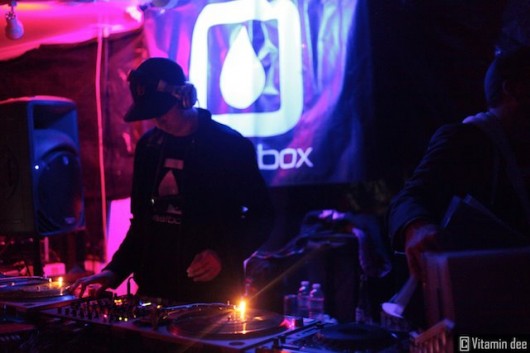 CTRL_ALT_DLT
DJ SET
(Sweatbox / From 0-1 / Plasmodium)
facebook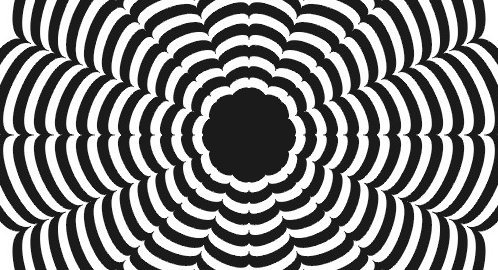 CHRIS BRADBURY
DJ SET
(disconnecteddot / Hollow Earth Radio)
mixcloud | soundcloud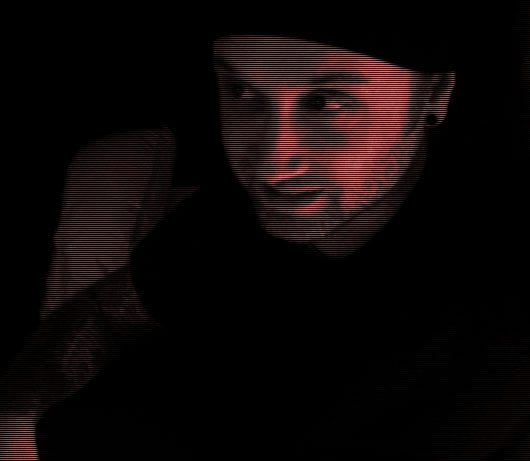 ECKOE
DJ SET
(Ultimae Records / Chillography / Ultraviolet Carnival – SF)
machine-elf.com
HENDRIK
DJ SET
(Transcendent Church of Bass / Chillography)
soundcloud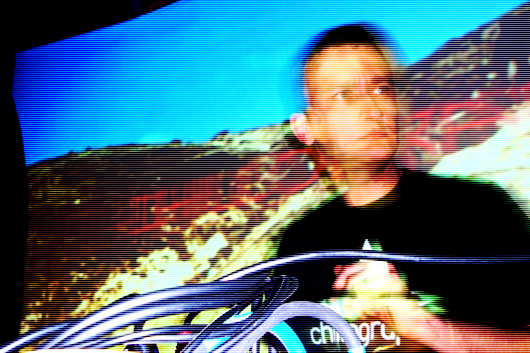 CRISPY
DJ SET
(Leave Trace / Chillography / DI.FM)
splendidbeats.com | facebook | soundcloud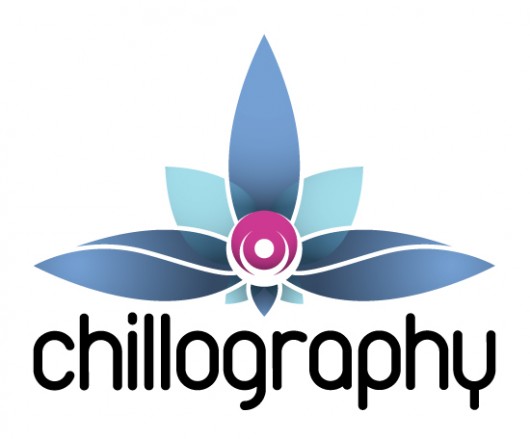 and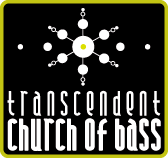 Seattle Parks and Recreation