Chillography 601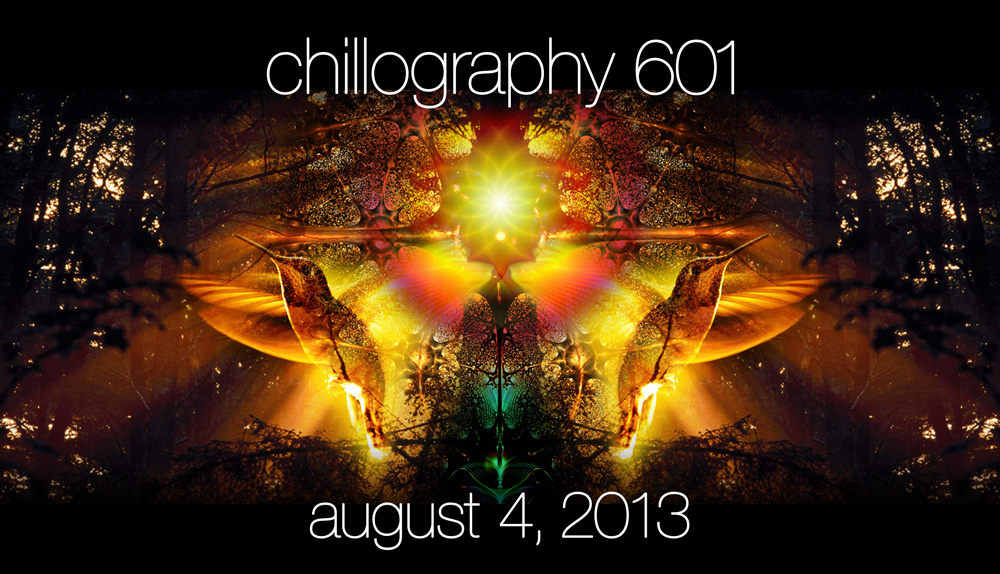 It's hot out there, which can only mean one thing… It's time to chill. On Sunday, August 4, Chillography is returning to Myrtle Edwards park for some maxin' and relaxin' on the waterfront. This isn't another rave in the park. Chillography caters to those that appreciate the mellower side of electronica and the undeniably perfect soundtrack it provides for a great summer Sunday in an iconic Seattle park. Please join us with your friends, kids, picnics, hula hoops, frisbees, yoga mats, books, blankets, lawn chairs, sunscreen, and whatever else that makes for a blissful day on the grassy hill.
This year's music will run from noon to 9pm, so come early and stay late for a special twilight closing set!
Welcome to Chillography 601
When :: Sunday, August 4, 2012, 12pm—9pm
Where :: Myrtle Edwards Park (southern-most clearing, just north of the Sculpture Park), Seattle, WA
Cost :: FREE
Visit the Facebook event post here.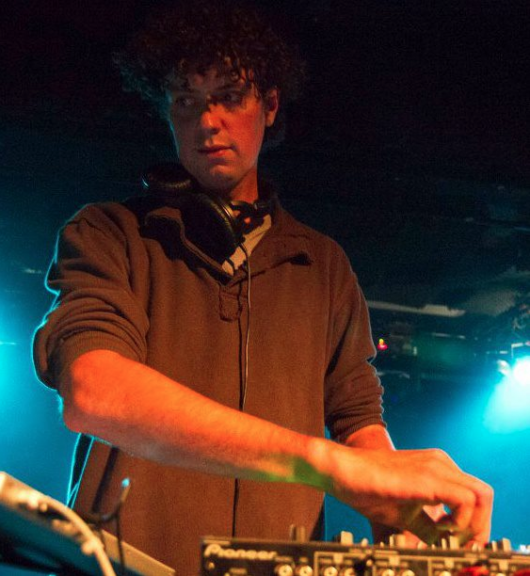 PHIDELITY
(PDX / Jaded Review / Squiddhartha)
www.phidelity.com | soundcloud | bandcamp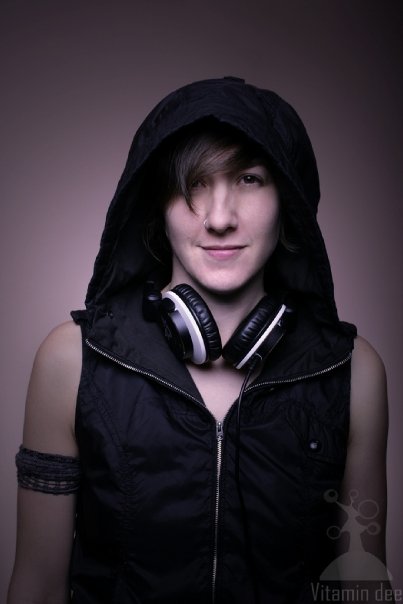 CORAL
(Geomagnetic Records / Ovnimoon Records / TOUCH Samadhi)
soundcloud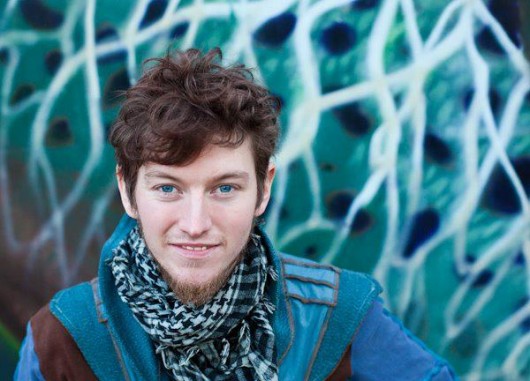 SUBAQUEOUS
(Invibe Music)
subaqueousmusic.com | facebook | soundcloud | bandcamp
JOE BELLINGHAM
(Shameless Productions)
soundcloud | bandcamp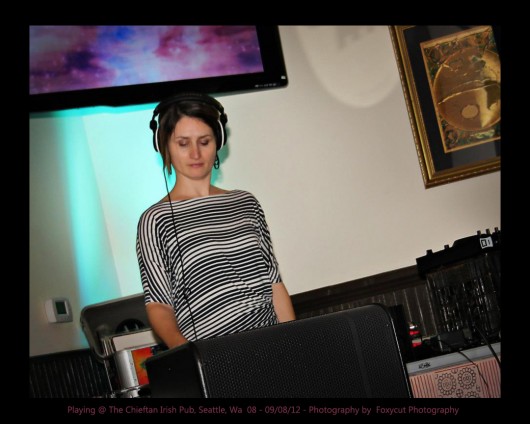 LARA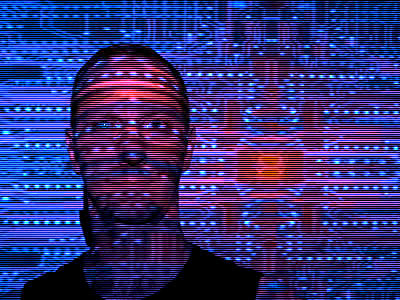 0x86
(SDS Productions / SEAC)
sdsprod.com/0x86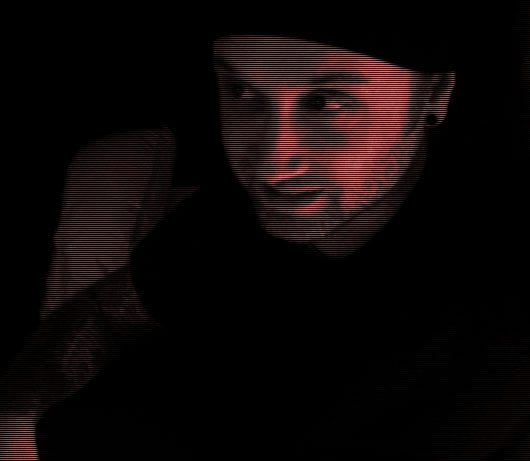 ECKOE
(Ultimae Records / Chillography / Ultraviolet Carnival – SF)
machine-elf.com
HENDRIK
(Transcendent Church of Bass / Chillography)
soundcloud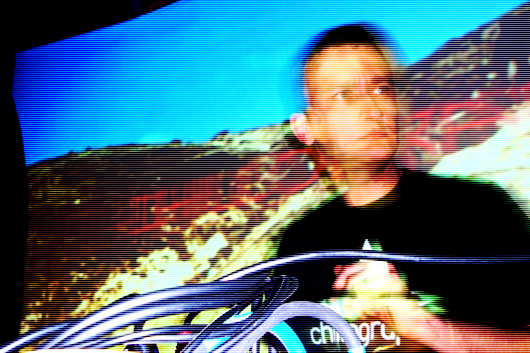 CRISPY
(Leave Trace / Chillography / DI.FM)
splendidbeats.com | facebook | soundcloud | bandcamp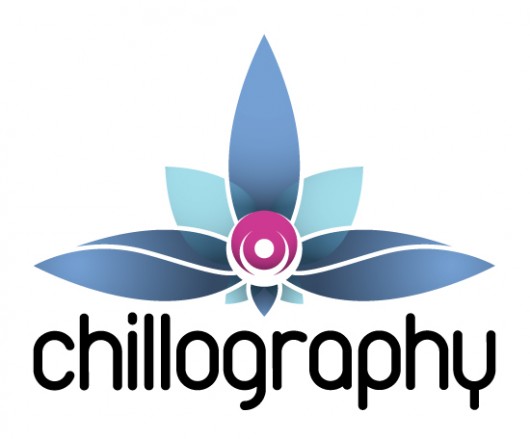 and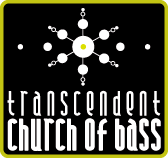 Human
Seattle Parks and Recreation