Chillography 901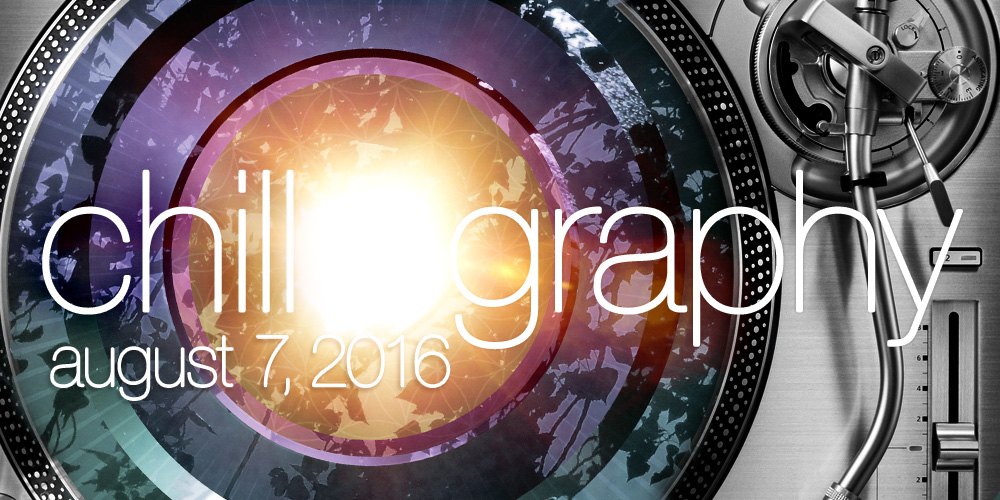 It's sunny out there, which can only mean one thing… It's time to chill. On Sunday, August 7, Chillography is returning to Myrtle Edwards park for some maxin' and relaxin' on the waterfront. This isn't another rave in the park. Chillography caters to those that appreciate the mellower side of electronica and the undeniably perfect soundtrack it provides for a great summer Sunday in an iconic Seattle park. Please join us with your picnics, hula hoops, frisbees, yoga mats, books, blankets, lawn chairs, sunscreen, and whatever else that makes for a blissful day on the grassy hill.
This year, we're going an hour later to present a special Chillography Afterdark set that is sure to get you feet moving after a full day of soaking it all in.
Welcome to Chillography 901
When :: Sunday, August 7, 2016, 2pm—10pm
Where :: Myrtle Edwards Park (southern-most clearing, just north of the Sculpture Park), Seattle, WA
Cost :: FREE (but donations are happily accepted)
Visit and RSVP at the Facebook event post here.
MICHAEL MANAHAN
Starborne
michaelmanahan.com
BOREAL TAIGA
Wayfarer Records
borealtaiga.com
ECKOE
Ultimae Records / Chillography – SF
machine-elf.com
DJ CARE
DJÂ LARA
Seattle Psy Ops / Inertial Labs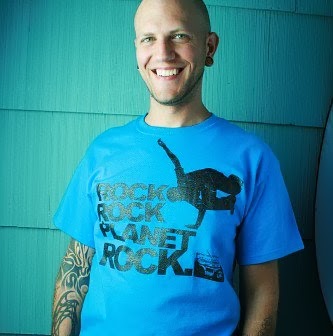 DANE GARFIELD WILSON
Chillography / DeepNBass
HENDRIK
Chillography / Transcendent Church of Bass – PDX
soundcloud
JULIAN O'KEEFE
Chillography / Audible Bicycle Day
soundcloud


humansoundsystems.com
<style="text-align: center;">